We Want You
"Use your passion, professionalism, and creativity to help us change this world!
We welcome you to join our company so that we can continue improving ourselves and create new value. Together, we can create infinite possibilities!"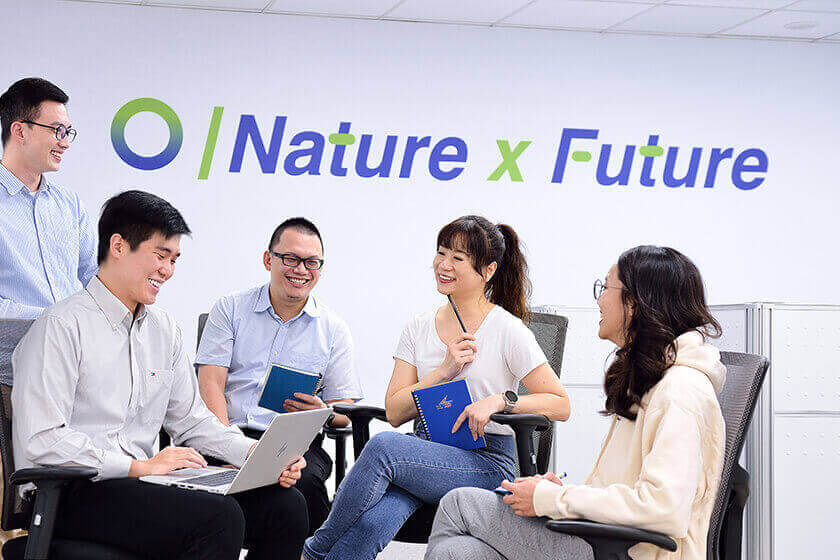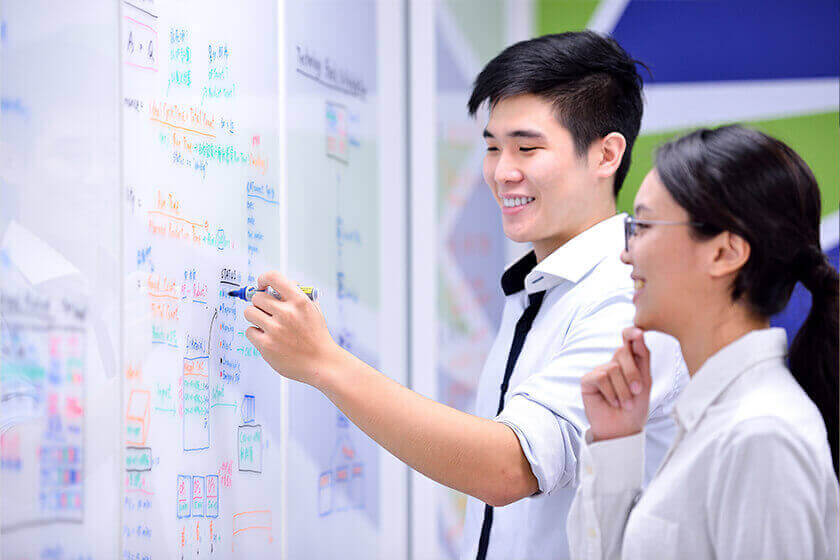 Innovation Sharing
We encourage our colleagues to share innovation and explore different ways to achieve perfection!
King Steel promotes a work environment where anyone can freely share ideas at any time and place. Combined professional experiences from colleagues produces new innovative sparks!
King Steel Machinery joins TALENT, in Taiwan, the Taiwan Talent Sustainability Action Alliance
Talent cultivation and development has been a goal that King Steel Machinery attaches great importance to. To strengthen talents' competitiveness in Taiwan, and at the same time respond to the ESG wave and global enterprises' emphasis on the social responsibility, King Steel Machinery Co., Ltd. has joined the TALENT, in Taiwan, Taiwan Talent Sustainability Action Alliance.
We are committed to inspiring employees with our mission and vision and instilling our core values on them while actively training teams and cultivating a culture of learning and upskilling in the hopes of maintaining sustainable competitiveness despite Taiwan's low birthrate.
We will continue to advocate with Taiwanese publication magnum CommonWealth Magazine and the top 100 companies in Taiwan initiatives in the hopes that in the near future every employee will feel nurtured while improving their skills — creating a bright path for individual career development.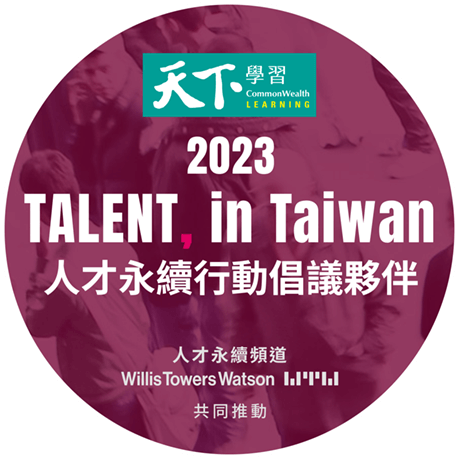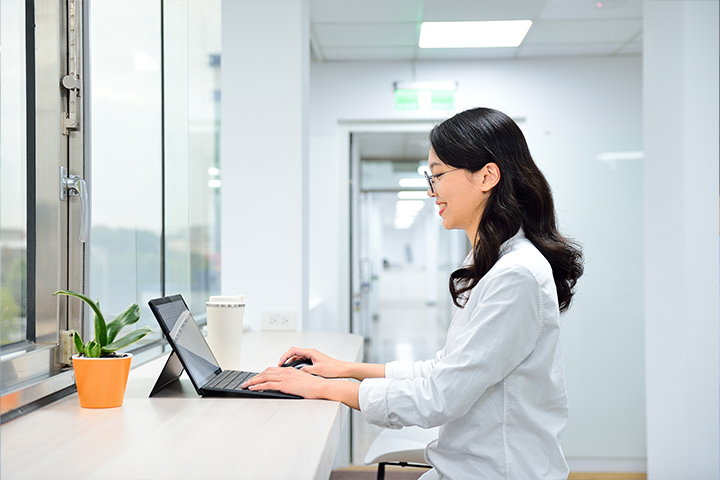 We are all speedy actors
---
Team members use digital tools and whiteboards to share opinions, thoughts and solutions at any time. In the digital era, speed is competitiveness!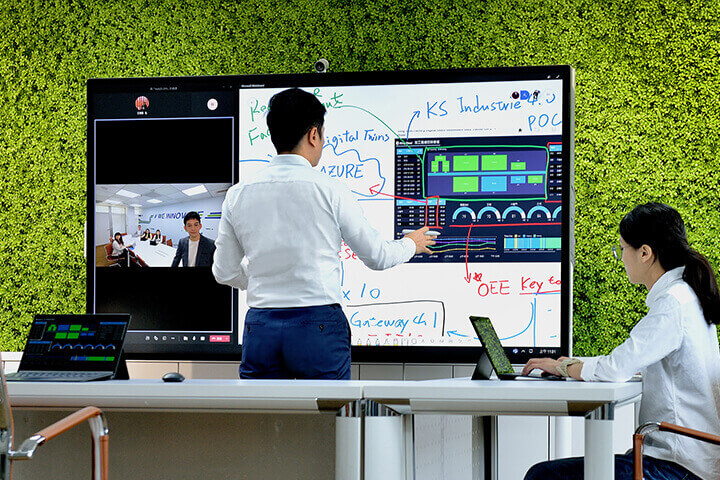 At the same time, we will all work closely together
---
The company has chosen the Microsoft Teams as its primary digital dialogue platform. Team members can simultaneously receive the same information and conduct immediate dialogue to spark creativity, and the platform provides the right to speak, so that even the smallest voice of innovation can be heard!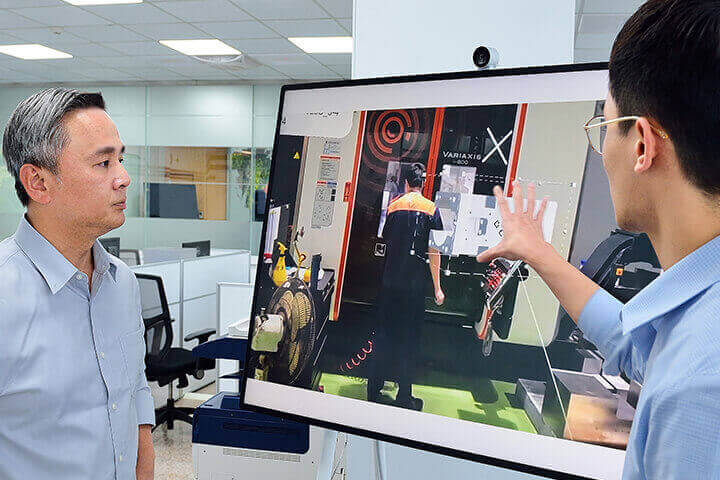 Everyone can be a leader through organic leadership
---
We not only guarantee the right to speak, but have also broken down hierarchal organization. Instead, we believe in organic leadership so that anyone can create a case project and become a leader if they have the drive and determination.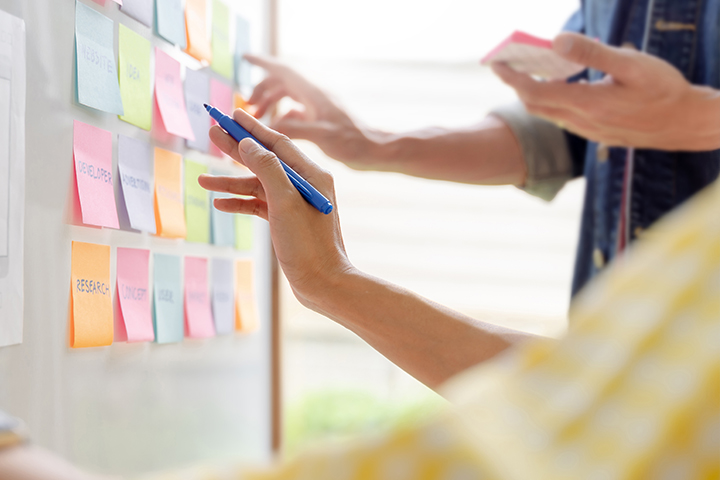 Thoughts and ideas are more lively and can be clearly and easily expressed
---
Whiteboards and digital whiteboards are everywhere in the workplace, encouraging colleagues to use visualization and express abstract logic with words, tables, and charts, making communication more energetic and precise!
Beyond Sustainability
We strongly believe that individual growth drives team growth and corporate growth!
The new Lightning Up Program (LUP) lets every colleague find a balance between interest and work and use the method best suited for themselves to freely grow and contribute in the organization!
We respect your uniqueness as an individual and your goals to move forward, so we've changed KingSteel's organizational structure and promotion system. "Professionalism" and "interest" will be used as the main criteria for individual development. Employees can pursue promotion within their own departments or cross departments horizontally to intern, contribute, and expand their perspectives.
Employee benefit
Self-growth
---
Voluntary performance assessment
Hard working ladies
---
Full-pay menstrual leave
Safe and secure
---
Group insurance
Major work benefits
---
Provide snacks or afternoon tea
Team Entertainment
---
Enjoy Company Retreats
Pursue Personal Growth
---
Develop Your Career
Be Part of the King Steel Brand
---
New Employee Bonus
Continue Your Education
---
Company Subsidizes all Education and Training
Entertainment
---
Be Part of the Brainstorming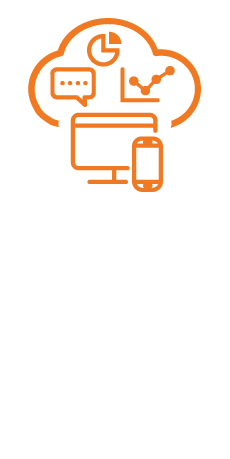 Get Your Own Digital Space
---
Engage in Digital Experiences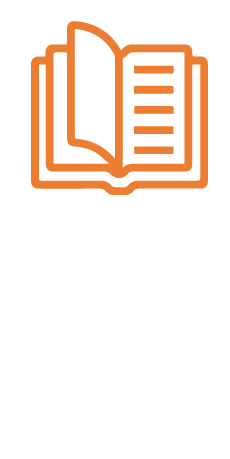 In-House Library
---
Wide collection of books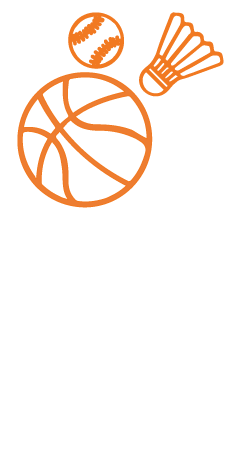 Sports Clubs
---
Join Group Activites
All coworkers are family.
The team's well-being is the top priority, success will follow.
Francis Chen, Chairman