Take control of your data by connecting anytime, anywhere
Increase efficiency with production insights. Real-time monitoring, data integration, and deep-learning analysis automatically recommends parameters.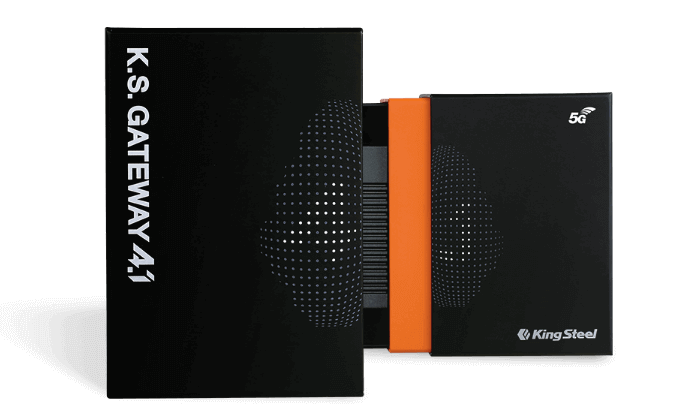 Precise Data Gives You Next-level Insights
Improve your factory's efficiency. Manage your production line and with ease and precision using detailed data reports and real-time equipment statuses.
Gain Peace of Mind with Real-time Viewing
View your production data in real-time via the equipment dashboard. Get notified of unexpected problems and manage them remotely.
Simplify Remote Management with 5G Networking
Say goodbye to wires and management blindspots. Send and receive data through a real-time, high-speed 5G channel.
Integrate Information with Open Standards
Create a smart factory with ease. Our machines support OPC UA protocol and are integrated with IT and OT for fast, easy information integration.
Cloud Compatibility for Easy Information-sharing
Simplify information transfer and upload directly to the cloud with built-in Microsoft Azure IoT.