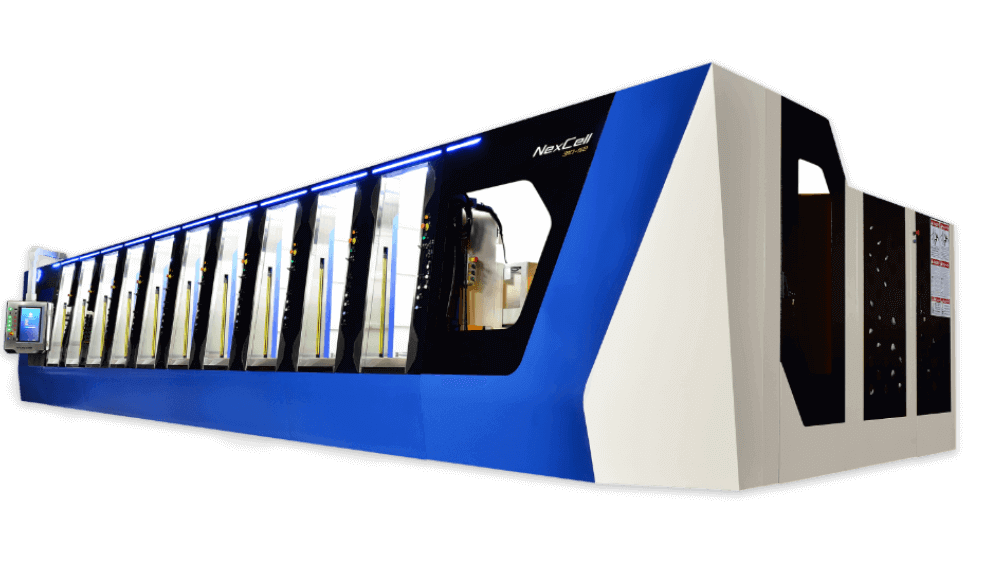 SCF foam elastomer injection forming technology
Using carbon dioxide for extraction, dyeing, and foaming is the industry's latest development in green processing technology. The supercritical fluid (SCF) created from CO2 has a special liquid-gas state, giving it useful qualities like good transfer efficiency, low surface tension, and adjustable solubility via temperature and pressure. The macromolecule foam material produced by SCF is light, flexible, durable, can reduce shock, and can insulate sound and heat, giving it a wide range of applications across industries, including 3C appliance, automobile, construction, transport packaging, and sports equipment.
Learn More
100% Recyclable ECO-friendly Plastics
Minimalist, Automated Manufacturing Process
Digital Monitoring and Management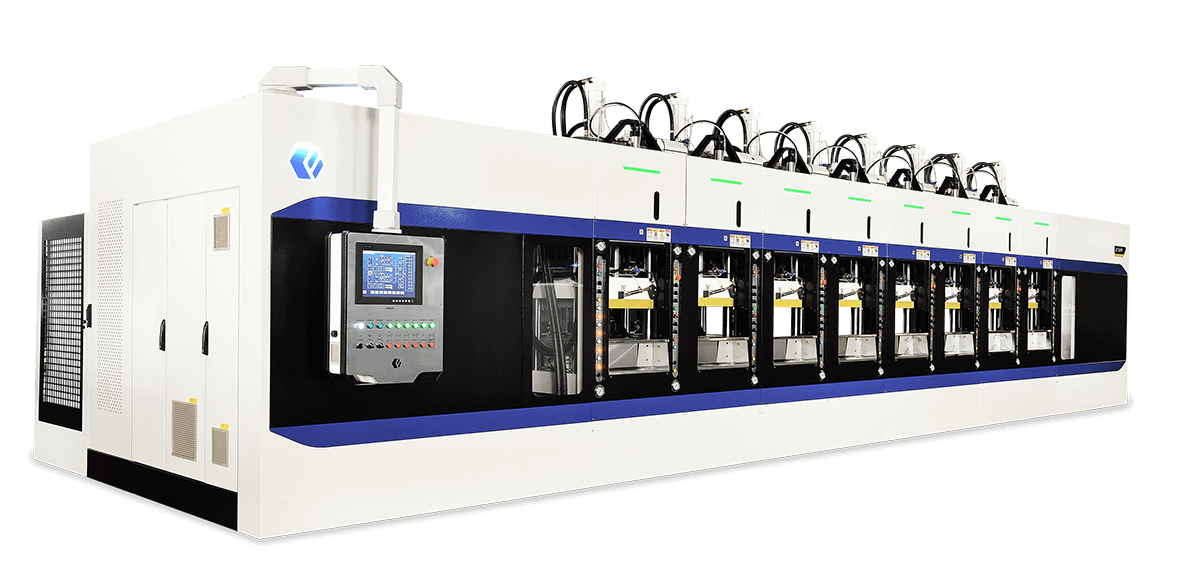 Compound/EVA foam sole injection forming machine
Ethylene Vinyl Acetate (EVA) chemical foaming injection is mainly used for shoe sole production. The addition of rubber or plastic materials produces the Master Batch, which significantly improves the product's durability and temperature resistance. KingSteel leads the EVA chemical foaming injection field with its linear multi-station equipment. In 2007 we developed the dual-color injection forming machine, resulting in the world's first single-injection process that produces a dual-color and dual-hardness product. In 2012 we developed the world's first TwinJet® dual injection (with four sets of injection nozzles) equipment to meet customer needs for mass production and small-quantity sampling.
Learn More
MICS Ultra-high Utilization Rate
Digital Monitoring and Management
Rubber Injection
Synthetic rubber is a highly-flexible macromolecule material. The molecules have been vulcanized to produce a 3D structure that improves flexibility, insulation, air-tightness, oil resistance, and temperature resistance. As a result, synthetic rubber is widely used in production industries. It is also used for shoe soles and car tires, which require high wear-resistance. King Steel has introduced three machines for rubber injection forming: the 98TL series for complex mold structures and multi-color products; the 97ML series for multi-color products; and the 95DH series for single-color products.
Learn More
Increased Plant Utilization
Digital Monitoring and Management
Minimalist Automated Manufacturing Process