MICS® Core Technology
Our technology lets you optimize your material processing and production schedules by combining injection systems and molding workstations into a single piece of equipment.
Customized Production Machinery
Customers who use our multi-nozzle, multi-station technology boost their production efficiency and increase their industry competitiveness. King Steel works closely with customers to develop tailor-made machines exactly suited to individual production needs.
Electromechanical Integration
The flexible modular production model can respond to large or small volume production needs because mold and material combinations can be changed at any time.
Maximum Output and Profits with Minimum Resources
Minimize your investments in capital, labor, and land for maximum returns in production by integrating the multiple injection system and mold workstation into one machine.
Newest Products
KS 306-US1
US Recommendation for Research and Development
---
One Injector, multi-stations, high utilization, accurate and stable mixing system, ultra-high reproducibility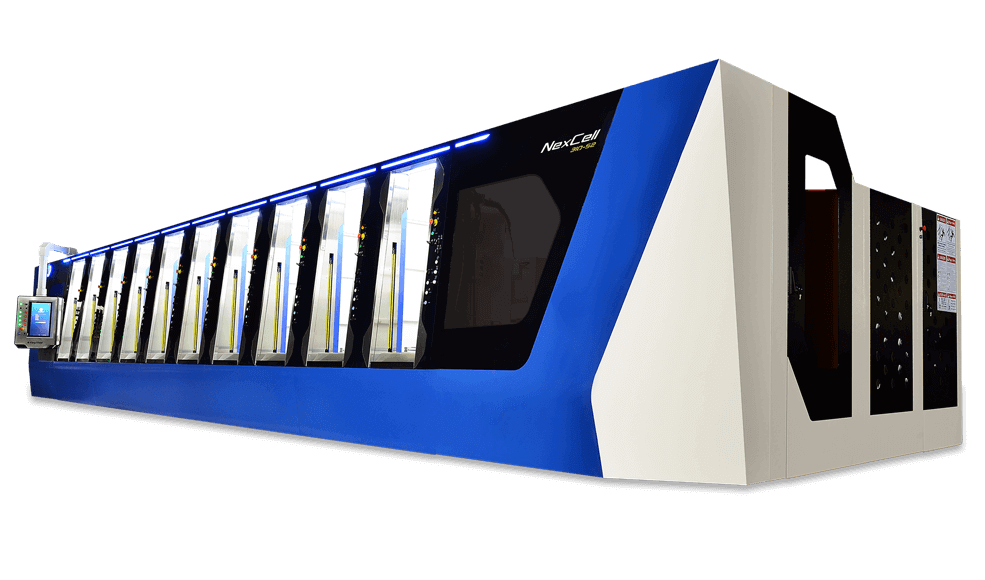 KS 320-UE2
UE Recommended for Mass Production
---
Two Injectors, multi-stations, high utilization, accurate and stable mixing system, ultra-high reproducibility. Increase productitivy 70%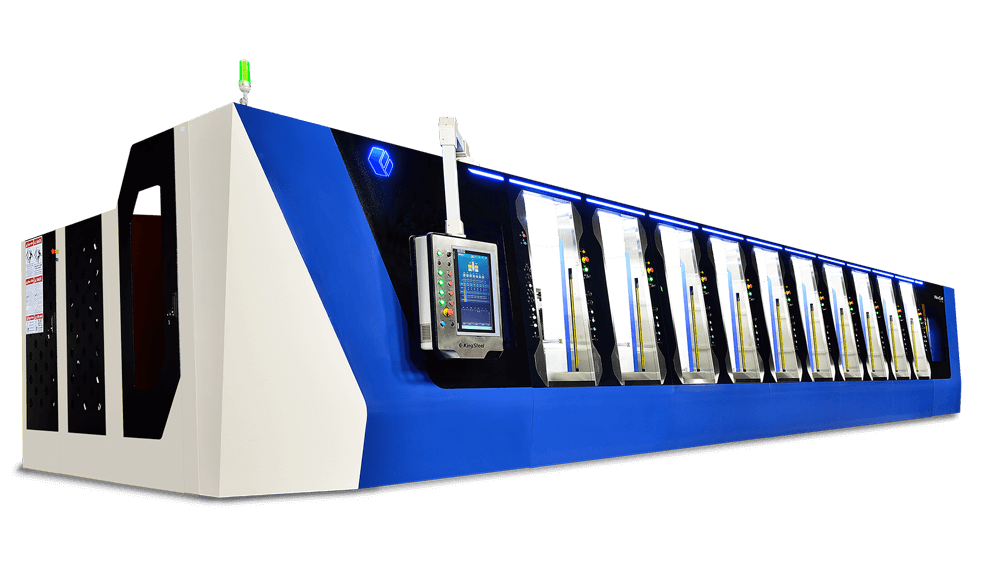 KS 3016-UE1
RX2 Orbit Recommended for Production Process Configuration
---
Two Injectors, multi-stations, disc type fixed-point operation, which can be equipped with a robot for products collection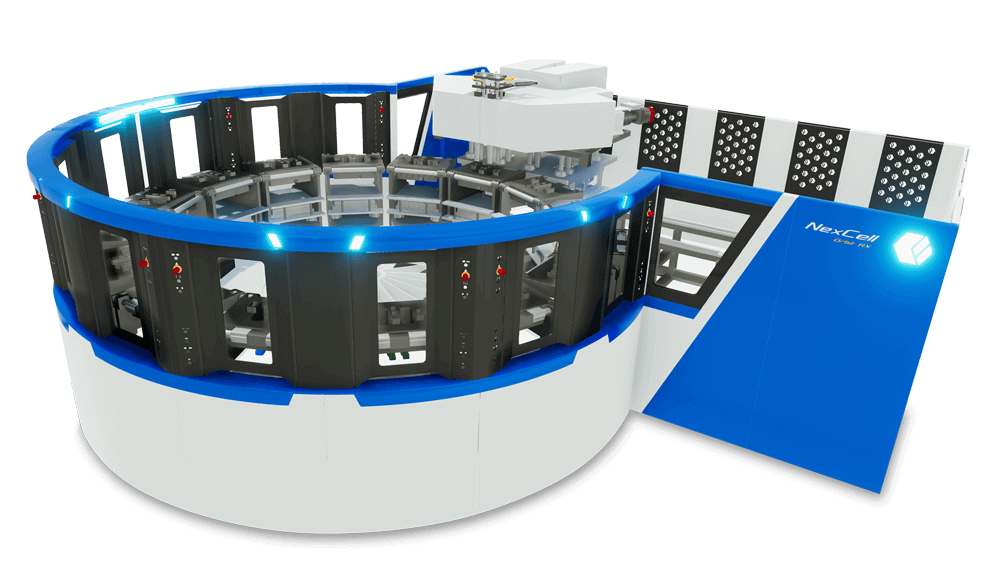 KS 9806TL2
Dual color/ cup sole model
---
Two Injectors, single and dual color shared design, injection & compression full function, FIFO design can achieve complete injection, high injection efficiency and stable quality.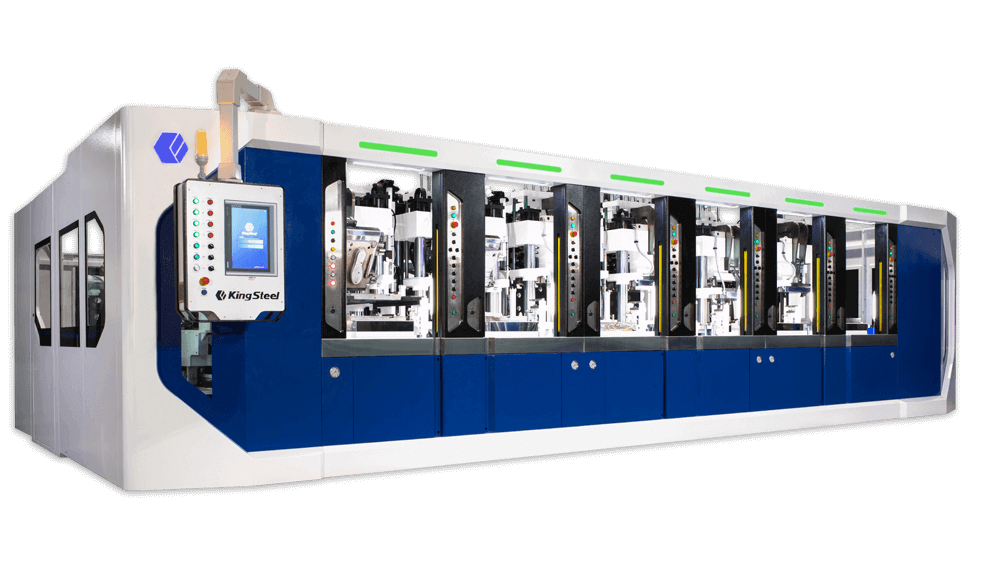 KS 9504DS1
Automation/ Single color
---
One Injector, FIFO design, two layers mold clamping mechanism small footprint and large output, also available for compression molding process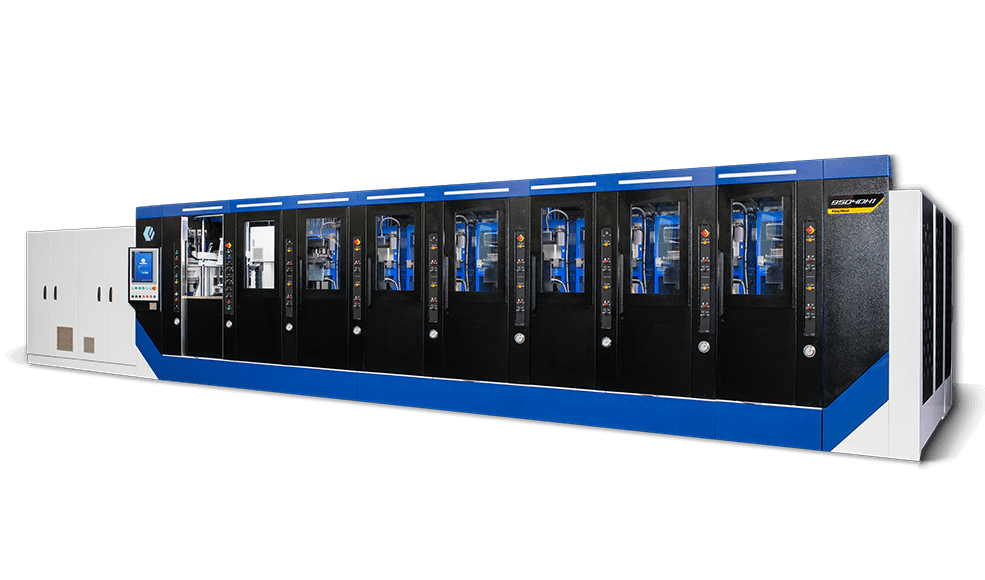 Partners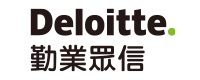 Deloitte is a leading global provider of audit and assurance, tax, risk advisory, financial advisory, consulting. With world-class high-quality professional services, we provide clients with insight to meet complex business challenges.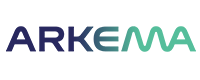 Arkema designs materials to address the ever-growing demand for innovative and sustainable materials, driven by the challenges of new energies, new technologies, the depletion of resources, mobility, and increasing urbanization.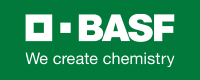 BASF creates chemistry for a sustainable future, combining economic success with environmental protection and social responsibility.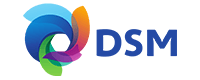 DSM delivers innovative business solutions for human nutrition, animal nutrition, personal care and aroma, medical devices, green products and applications, and new mobility and connectivity.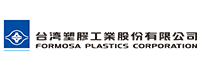 Formosa Plastics Corporation(FPC) is a global chemical company from Taiwan that focuses on manufacturing chemicals, plastics, and electronic materials. Moreover, FPC is the largest vertical integral production enterprise in Taiwan.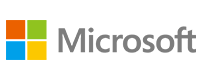 Microsoft (Nasdaq "MSFT" @microsoft) enables digital transformation for the era of an intelligent cloud and an intelligent edge. Its mission is to empower every person and every organization on the planet to achieve more.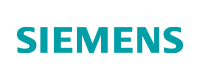 Siemens is a global technology powerhouse focusing on industry, infrastructure and transportation.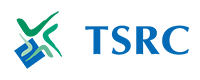 TSRC, headquartered in Taiwan, provides material solutions of styrenic block copolymer(SBC) to customers in automotive, footwears, plastic modifications, adhesives, and various specialty applications to make people's everyday lives better, safer, healthier, and greener.