Sustainable Development History

2023
Joined RE 10X10 Initiative Alliance

2023
Obtained TUV verification statement 2022

2023
Launched the construction of King Steel's sustainability cloud

2023
Assisted in the implementation of MSM sustainability cloud
2021
Conducted voluntary greenhouse gas inventory
Nature x Future
Based on the core philosophy of "Nature × Future", the Company upholds the spirit of "Nature × Technology" and "Humanity × Digitization", paying close attention to important global sustainable development trends, and setting sustainability goals and a common vision.
King Steel's corporate spirit and culture is based on the core values of "excellence,innovation, sharing, and sustainability"
Which stem from the corporate spiritand culture of "going above and beyond and innovative value" advocated by theChairman. These core values are embedded in the minds of every King Steelemployee and we hope to achieve the founder's goal of "becoming stronger thansteel".
At King Steel, every employee continues to learn, grow, and outperform themselves.
We use our experience and expertise to empower the team's innovation
We "share" our technologies and results with stakeholders, and fulfill our responsibilities to our employees and the society
By working together as a team and progressing steadily, we strive to achieve the long-term goals of "sustainable" operations and "sustainable" environment of King Steel and its partners
ESG direction and strategies
ESG direction and strategies are set to achieve the goals of sustainable development, and the clear direction and goals demonstrate the Company's determination in promoting and practicing sustainable development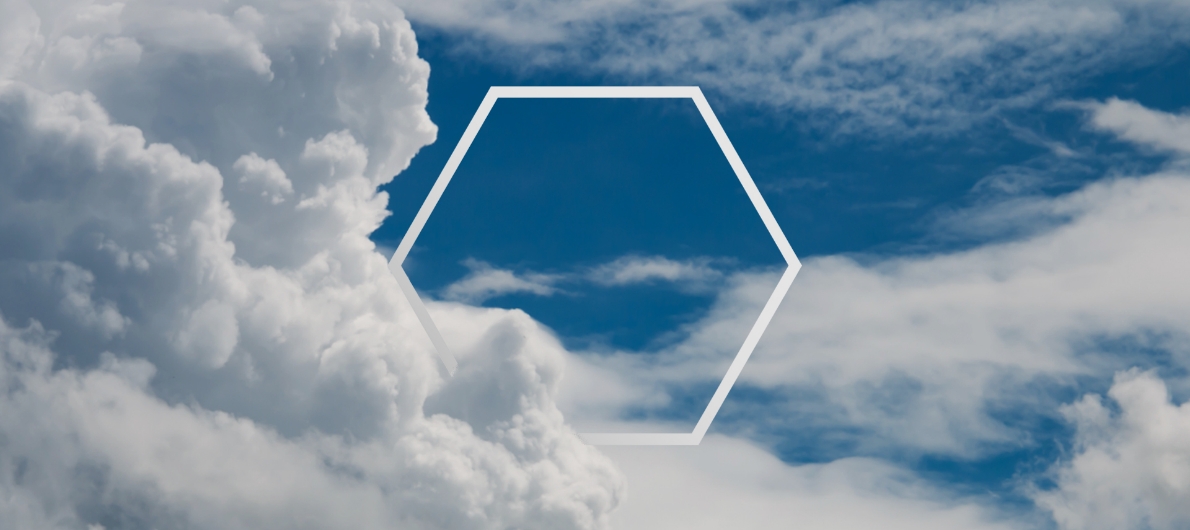 Operational oals
Fully promote NexCell® supercritical fluid foaming injection solution, continue to innovate and optimize to maintain leading position in the industry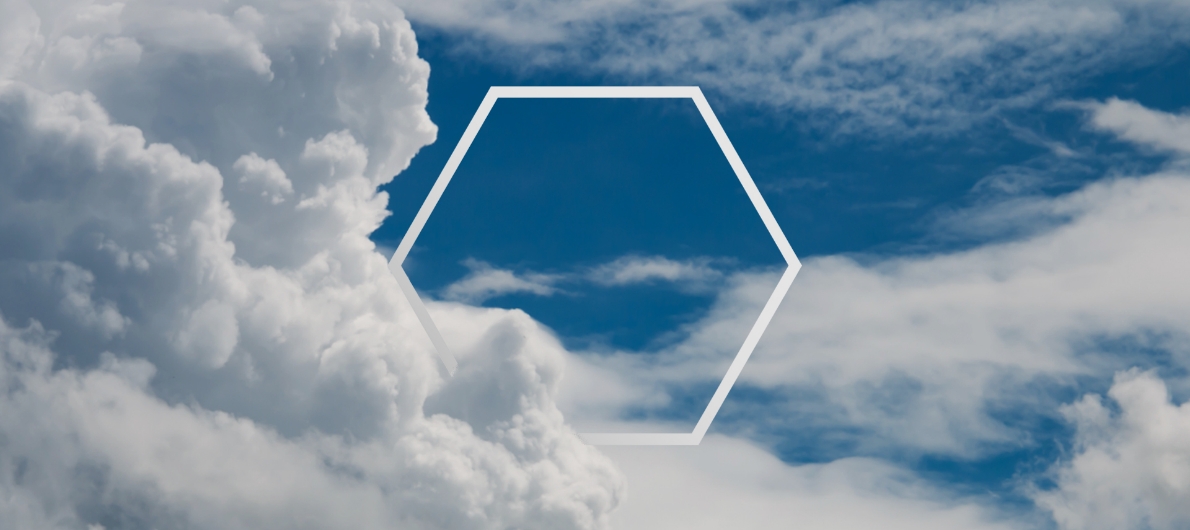 Operational oals
Actively manage the existing EVA composite material injection molding machine market. Through equipment function upgrade and optimization, deepen existing customer base and actively develop new customers, increasing market share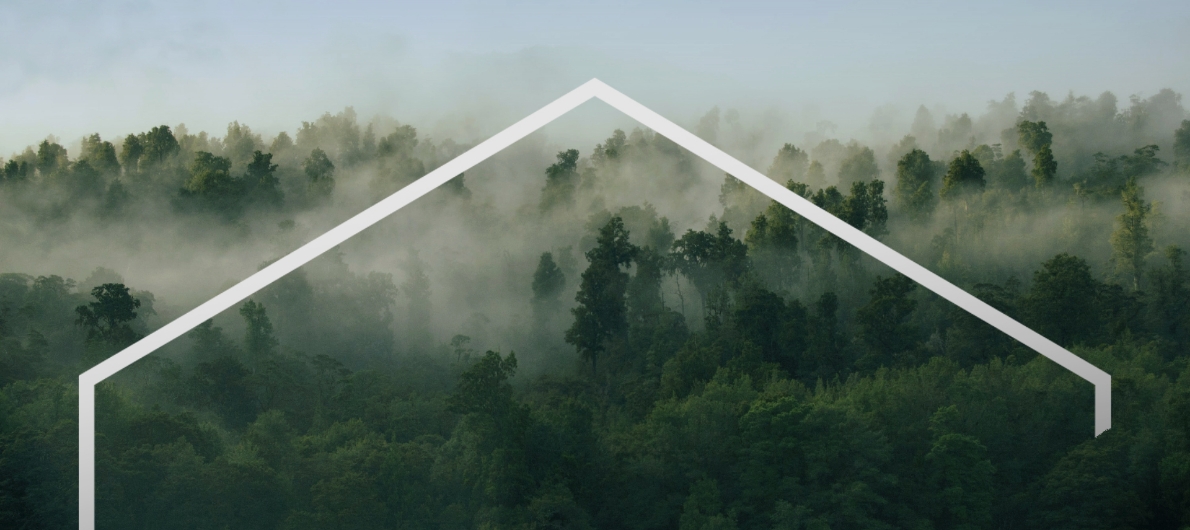 Sustainability overnance
Use ESG as important indicators in strengthening the six major governance aspects, including research and development, production, sales, finance, manpower resources and digital operations, to create sustainable values for stakeholders.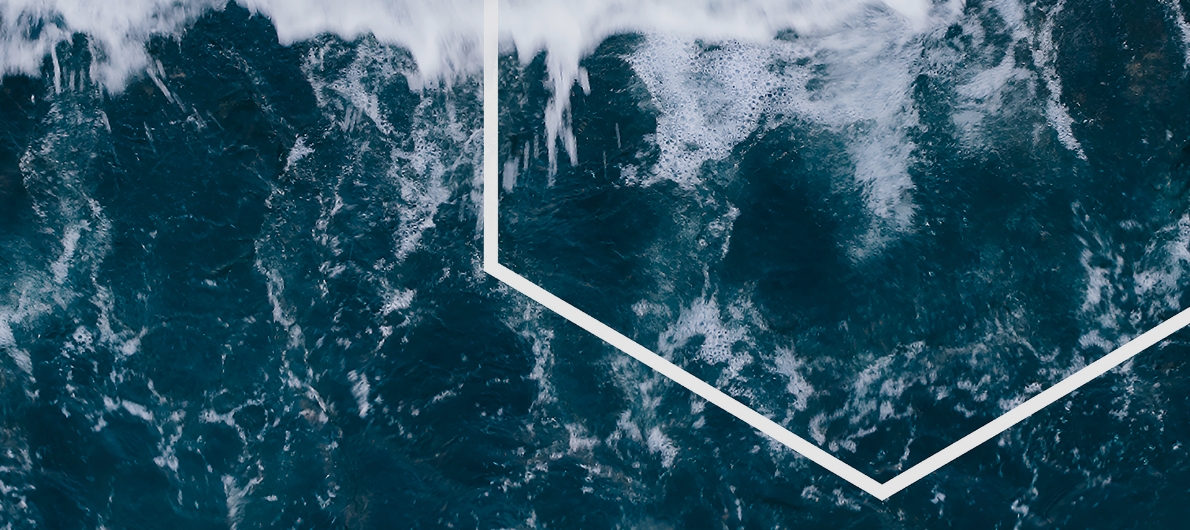 Environmental Sustainability
Incorporate research and development process based on ESG development philosophy, and develop energy-saving, carbonreduction, safe, highly efficient and environmental friendly products according to customers' operational needs, together build a sustainable society and ecosystem.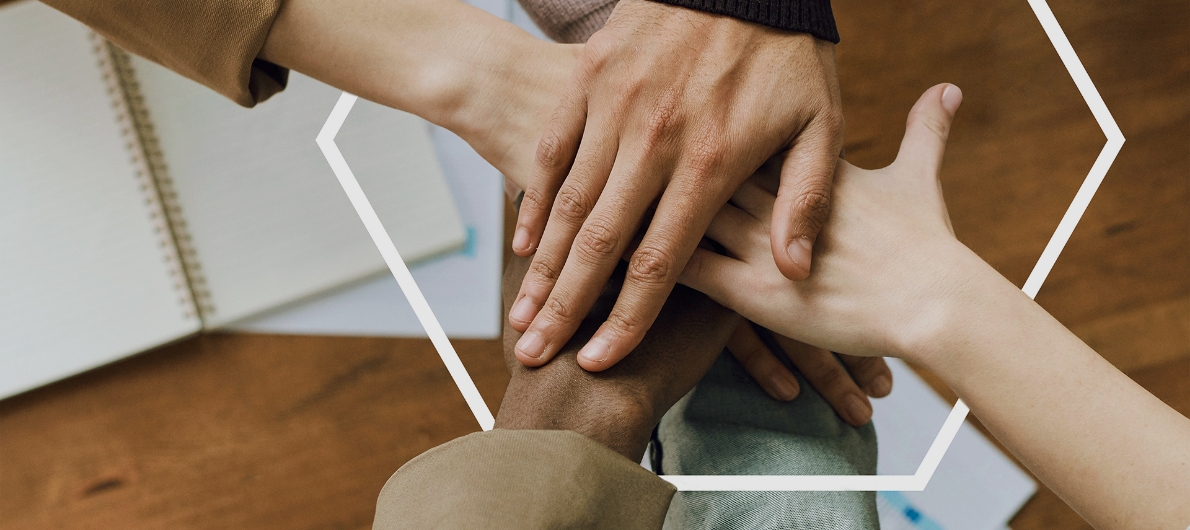 Friendly Workplace
Create a safe and healthy work environment to enable like-minded employees in becoming key members of a sustainable enterprise and society in a place of equality, freedom, tolerance and growth.
We respond to the United Nations Sustainable Development Goals in achieving sustainable development performance
Waste Reduction Action
In 2022, purchased EVA new materials 0.2 tons, recycle and reuse volume amounted to 5.2 tons
Waste Reduction Action
Eco-friendly recycled printing paper Rate of replacing the entire factory's paper with eco-friendly recycled paper has reached 90%.
Waste Reduction Action
Insulated lunch bag reducing and lunch plastic bags by 3,168 / year.
Waste Reduction Action
In office areas upgrade to LED panel lights from 2019-2020; Save about 50% of electricity per year, in 2022
Green Product
Recycle finished goods produced from Nexcell® process equipment and achieve 90% recycling rate
Green Product
Implement Siemens design and development process to reduce 20% of component waste generated during trial production phase
Friendly Workplace
0 Case of Labor-management Dispute
Friendly Workplace
In 2017 and 2021, it has achieved 480,000 disaster-free records
Friendly Workplace
Conduct employee health examination for 165 people, amounting to about NT$ 300,000 / year.
Friendly Workplace
Number of work-related fatalities/Number serious work-related injuries "0"
We'd like to share the moments of glory and recognition with you